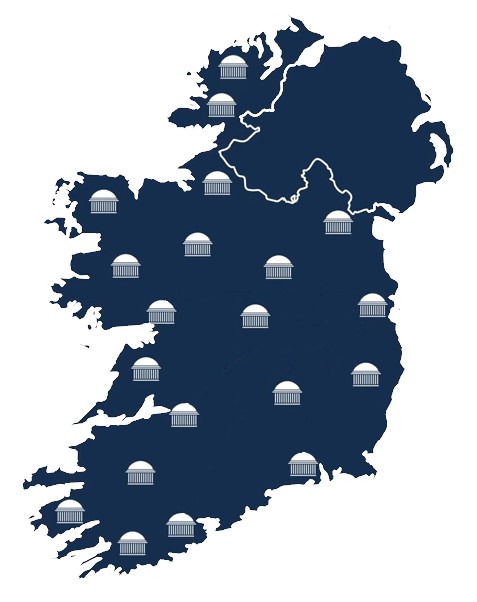 Post: Law Library, Four Courts, Dublin 7.
DX: 81 4096
Contact Form: Click here.
LinkedIn: https://www.linkedin.com/in/gerardgroarke/
If you have a general query please use the Contact Form or connect with me on LinkedIn.
If you are unsure whether you are permitted to instruct me directly, please read the guidance on the Law Library website on Direct Professional Access.
If you are a solicitor or DPA client who wishes to instruct me, please note that my preference is for electronic instructions (though I also accept paper where required) and these can be uploaded directly to my office here.